Vocational Service
08/03/21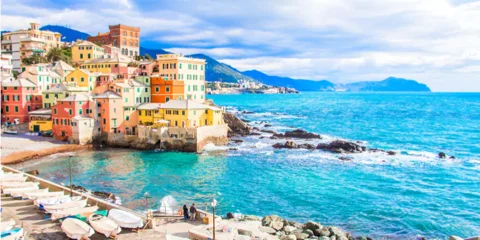 From 8 to 11 March 2021 Accademia SantaGiulia participates in the Tirreno stage (Eastern Liguria, Tuscany, Lazio, Umbria) of the online fair Campus Orienta Digital.
The "Campus Orienta" salons are events dedicated to post-graduate and postgraduate and postgraduate university orientation, which this year they carry out online but with a territorial focus, covering the whole of Italy. Among the Italian and foreign companies that will participate, we will be there too!
Our orientation referents are waiting for you online. Here's how you'll get to know us:
> visit our virtual showcase active for every day of the fair.
You will be able to see photos, videos, and send us a request for information.
> follow our Webinars:
> Enter the virtual stand, active from 8 to 11 March from 09.00 to 13.00 and from 14.00 to 16.00. One of our contacts will be available to answer all your questions. Also do not miss the events that we will organize inside the stand:
Access is free, we are waiting for you online!