Erasmus+
31/07/18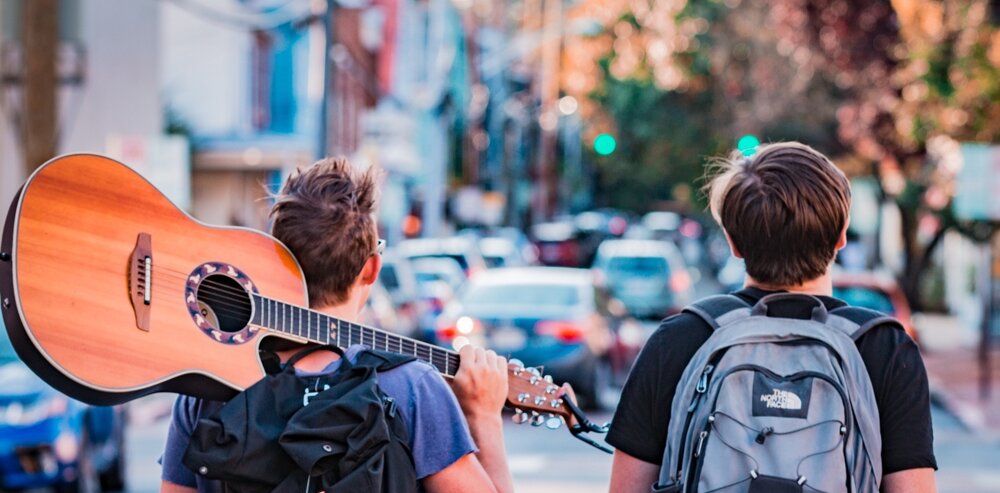 The Erasmus + program offers the opportunity to undertake a period of professional training abroad, in one of the European countries participating in the program, with a scholarship of € 430-480 per month and a minimum duration of 2 months.
The internship can be carried out in one of the study cycles, in the three-year period and in the two-year period, and within the twelve months following the achievement of the academic diploma.
If after reading three lines you are already full of questions and curiosity, here are some immediate answers.
HOW DO I KNOW IF ABROAD EXIST FOR ME?
To search for an internship opportunity abroad you can browse these sites that are constantly updated:
• EURES, il portale europeo della mobilità professionale
• Global Placement, Internship network
• Eurodesk, informazione e Orientamento sui programmi dell'UE
• Garage Erasmus
• Erasmus Intern, il portale promosso dall'Erasmus Student Network
WHAT TO DO TO PRESENT THE DEMAND FOR PARTICIPATION IN THE SELECTION?
FILL IN THE APPLICATION FORM FOR THE INTERNSHIP and deliver it accompanied by some important things for your PERSONAL PRESENTATION:
MOTIVATIONAL LETTER in which you will have to highlight the expectations, the objectives that you intend to achieve during your journey abroad, and the relevance of the activity you are going to carry out in relation to your course of study;
LETTER OF PRESENTATION OF THE TEACHER of the SantaGiulia Academy from which the main contents of the internship activities, the period of performance, the institution or the company that will host you, and in which terms the activity performed will be recognized;
LETTER OF ACCEPTANCE by the contact person / tutor of the foreign host organization / company.
DELIVERY EVERYTHING (remember that 4 things are all indispensable, do not forget anything!) No later than Tuesday, July 31, 2018.
ARE YOU A STUDENT OF NEW TECHNOLOGIES, WEB OR DIDACTICS OF ART?
If you decide to participate in the Erasmus + Traineeship program, any internship abroad, will be recognized within the path by replacing the activity of STAGE that is already present in your path and is mandatory.
For further information please contact the service representative, Assistant Director of the SantaGiulia Academy Ilaria Manzoni, by calling 030 383368 or by sending an e-mail to manzoni@accademiasantagiulia.it