SantaGiulia Fine Arts Academy
01/08/18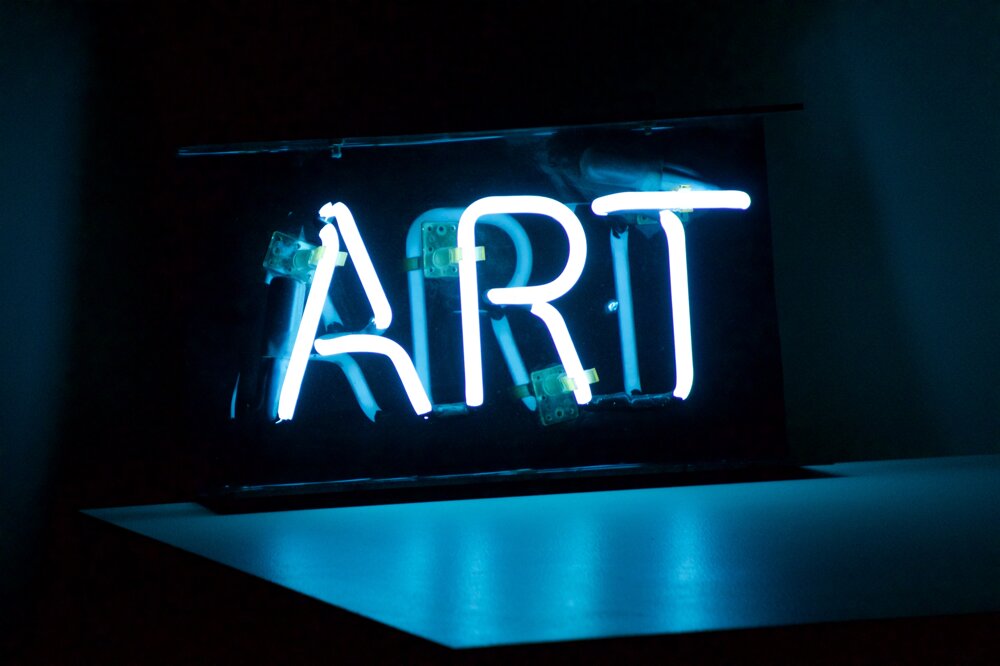 It has been recognized to SantaGiulia Art Academy a new educational course in the field of the Communication of Art. It is a first level course (Bachelor degree) and we will be ready to activate it from October 2018.
The name of the course is Communication and Evaluation of the Cultural Heritage.