Vocational Service
16/02/21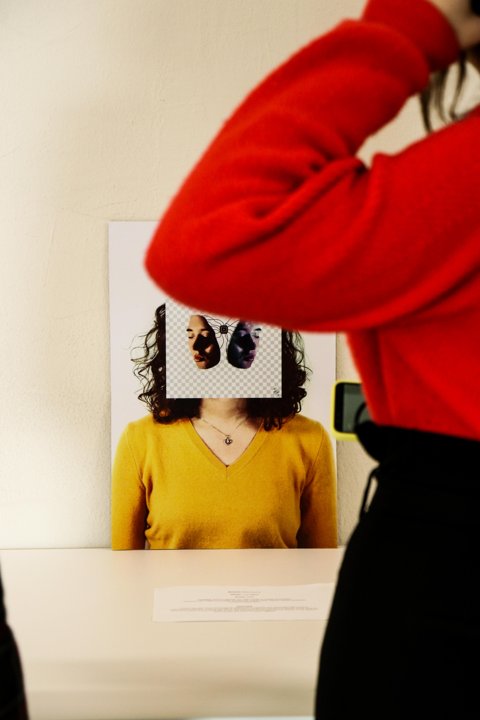 Tuesday 16 February 2021 we are waiting for you for a special Open Day Online.
In addition to gathering all the information about the courses of your interest, in fact, you can virtually visit the INSIDE MY LAPTOP - IN THE CLOUD exhibition, now in its eighth edition.
INSIDE MY LAPTOP VIII EDITION IN THE CLOUD is an exhibition of the works created by the students of the New Technologies of Art course within the Net Art course of Prof. Cadioli. Videos, glitches, animations and artistic experiments with new technologies: this, and much more, all collected in a digital exhibition open to the participants of the Open Day.
Here's how the day will be organized:
from 10.00 to 18.00 you can access the reserved area dedicated to orientation;
at 3.00 pm you can follow, interactively and with the guidance of our students, the virtual tour of the exhibition;
at 4.00 pm you will be able to watch the live in-depth of all the courses of the SantaGiulia Academy.
Everything is clear? SIGN UP HERE FOR THE SPECIAL OPEN DAY.
Do you have any doubts or requests? Write to us at orientamento@accademiasantagiulia.itor at WhatsApp number 3371451551, or call us at 030383368 internal 4.
We are waiting for you!