Vocational Service
28/09/18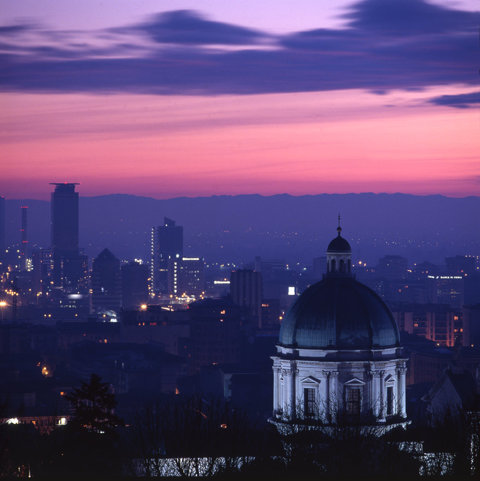 SantaGiulia Academy of Fine Arts, participates in the European Researchers' Night event - Meet me tonight, which will be held throughout the Lombardy Region on 28th and 29th September 2018.
In Brescia, the day of September 28th will take place in two moments.
FROM 09.00 a.m. TO 1.00 p.m. IN SANTAGIULIA ACADEMY, VIA TOMMASEO 49
WORKS AND STUDENTS PROJECTS:
- Lights, shapes and colors: the magic of installations and the research in scenography;
- Discovering art: a dip in the personal archive of a Brescia restorer;
- Dream of an artificial intelligence, the "thinking" machine between digital images and endless colors;
- The Game as a research tool to learn about the world of computing;
- Videos and light installations, works of modern art.
DISCOVER OUR LOCATION:
A visit to the spaces and laboratories of Academy.
FROM 2.00 p.m. TO 8.00 p.m. AT THE MUSEUM OF SANTA GIULIA - VIA MUSEI 81 / B
INFORMATION STAND:
Come and discover all the courses and news of Hdemia SantaGiulia!
APPETIZER:
"The periphery as one of the main signs of research in the contemporary" speech by Massimo Tantardini - Lecturer and Coordinator of Graphics and Communication courses and Scenography of Hdemia SantaGiulia.