SantaGiulia Fine Arts Academy
17/01/17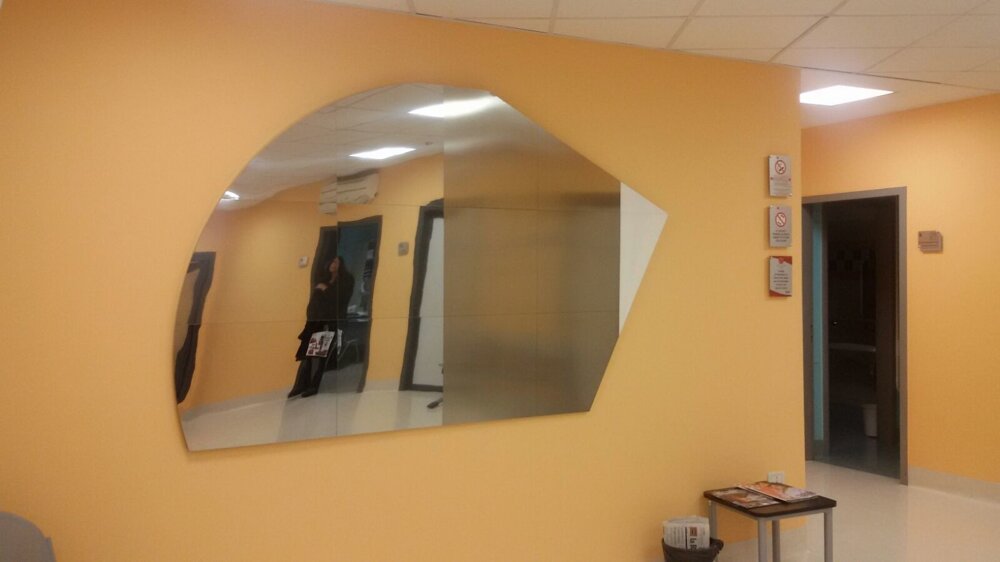 Tuesday, January 17 at 11:00 am, at the Hospital Sant'Anna of Brescia (San Donato Hospital Group), will be inaugurated the work of art entitled "shadow Sparks" created by the artist and lecturer at the Academy SantaGiulia Rita Siragusa and she created on the occasion of the international event, promoted and organized by the Foundation Priam and Ms. Diana Lucchini held in Brescia in October last on complementary therapies in oncology.
The work will be placed in the new MAC Oncology Hospital in the presence of the CEO of the Institutes Hospital of Brescia, of Priam Foundation throughout the medical staff, and the Academy of Management SantaGiulia.
A huge thanks to Prof. Siragusa for the great work done: again, the beauty of art wrap a place of suffering with his immense heat.